Archives by date
You are browsing the site archives by date.
Kate successfully presented her poster entitled Effectiveness of Community-Based Interventions for Hoarding at ABCT 2017!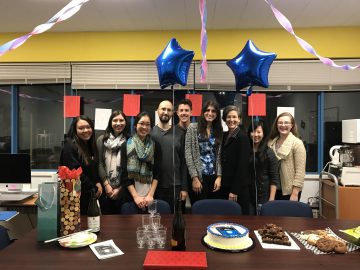 Graduate student, Kirstie Kellman-McFarlane, successfully defended her PhD thesis on Tuesday November 14th! Congratulations, Kirstie!
The lab will be well represented at the 51st annual convention of the Association for Behavioral and Cognitive Therapies on November 16-19 in San Diego.
Kirstie has moved on to her new position at the Centre for Additction and Mental Health in Toronto and we all wish her the best!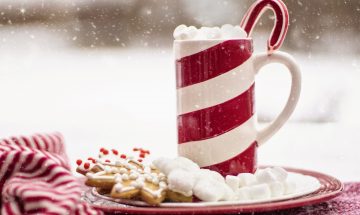 New Dream has some great ideas for holiday gifts that don't involve stuff.
Christiana Bratiotis and May Luu both presented at the 24th Annual OCD Conference in San Francisco, July 2017. This conference was hosted by the International OCD Foundation. For more on the conference, click here. Christiana participated in three talks at the conference: Steketee, G., Frost, R.O., Bratiotis, C., Muroff, J., Shuer, L., & Belofsky Shuer, B. […]
Members of our lab recently examined the role of fire prevention on hoarding response teams using Vancouver's Fire Rescue Services as a case study.
We have some very exciting news – Christiana will be joining UBC as an Assistant Professor in the School of Social Work!
Big congrats to Kirstie for landing a much coveted internship at the Centre for Addiction and Mental Health in Toronto!
We are very excited to have a new grad student join the team- Brent Stewart!